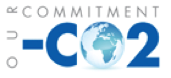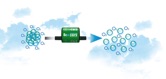 TECHNICAL BENEFITS AND PROFITS
Reduces fuel consumption up to .
Boosts engine's life up to .
Increases ignition system and exhaust pipe's life up to .
Increases lubricating oil's good combustion and life.
Raises torque, elasticity and reprise.
Prevents the engine to lose power when using air conditioning.
Improves ignition especially in cold climate conditions.
Provides greater power and performance to the engine.
ENVIORAMENTAL BENEFITS
.
E-DRIVING. THE EFFICIENT DRIVING
With eco-car, your vehicle could travel comfortably in 5th gear at 50 km / h and keep the speed under minimum, preventing jerks.
You can drive without using even gears (2nd, 4th).
When apply the brakes in 3rd gear, the car doesn't stall and continues its way.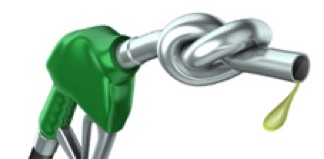 Eco-car reduces polluting emissions up to 80 per cent, helping to alleviate climate change.
It also diminishes CH4 hydrocarbon and nitrogen oxides NOX emissions to .
Eco-car is able to eradicate CO carbon monoxide and volatile organic compounds (VOCs), improving in this way urban air quality.
It reduces significantly CO2 emissions